---
Your Premier Audiology and Hearing Aid Billing and Collections Partner.
---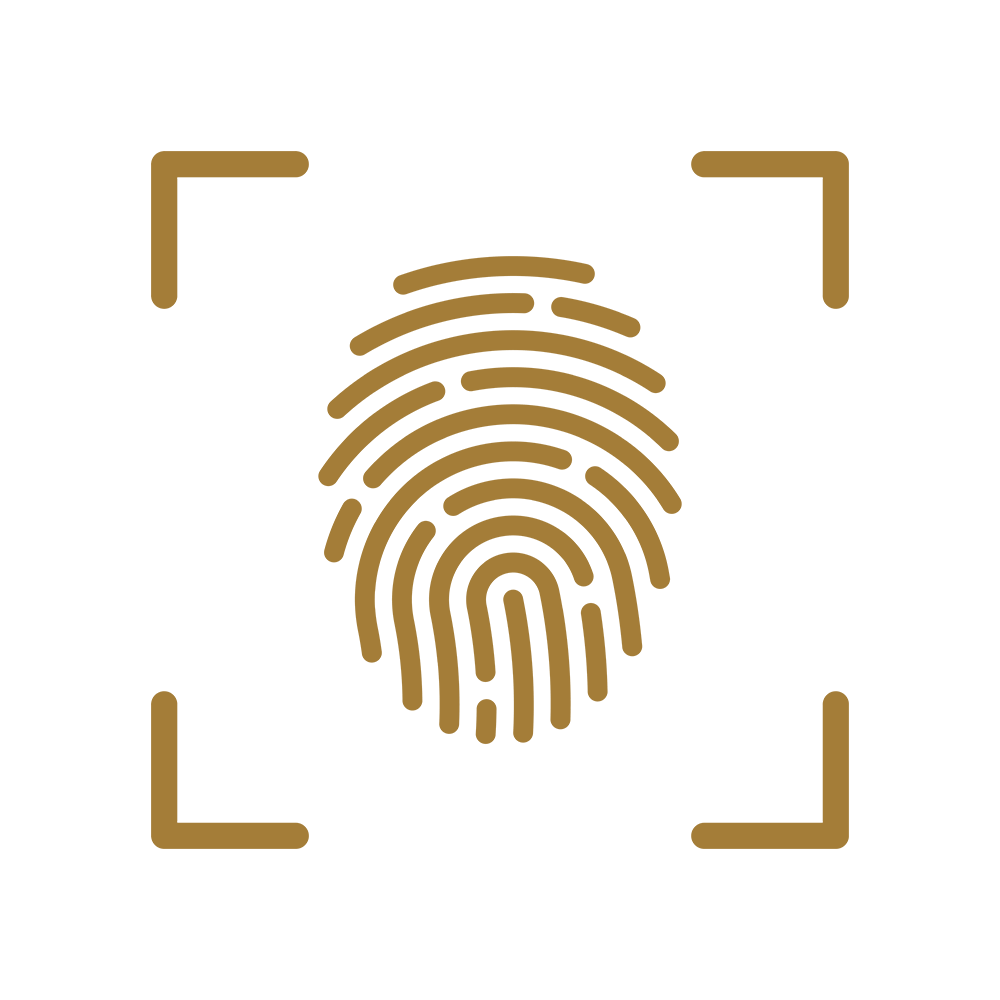 NOT ALL PRACTICES ARE THE SAME
It made sense to do it yourself when you first started your practice, but now that you're growing, you need to be more efficient.
Maybe one of your staff resigned… and you uncovered a billing mess., or you recognize that all the time you spend supervising your billing staff— or worse, doing it yourself— equals LOST REVENUE, since you could be seeing patients.
We understand that each Practice is unique, so we can customize your service agreement to fit not only your size, but your claims volume, and budget.
Whether it is a handful of claims per month, hundreds, or anywhere in between RevNu Medical Management will work with you to ensure you get the services you need to be Successful.
Let us show us you how!
Learn more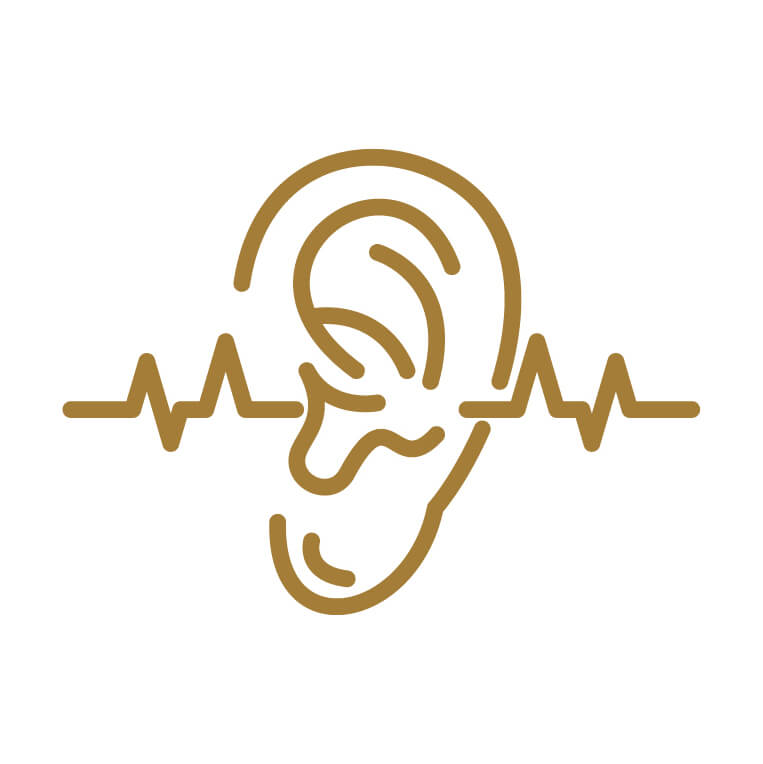 THE DIFFERENCE:
We only provide services to Hearing Healthcare Providers
We know our Industry, and we know how to ask the right the question, the First Time!
Cut your staffing costs, and increase your business's profitability.
Make sure revenues keeps flowing INTO your practice…even when you or your staff go on vacation.
Convert fixed costs into variable costs…making your practice more resilient to pandemic shutdowns or other interruptions.
Say goodbye to frustrating phone calls with insurance companies.
See more money deposited in your bank account, as your denials decrease, and your claims get paid?
We make it easy – Let us show you how!
Contact us today and let us put together a specialized quote tailored specifically to YOU and your Practice needs.
Contact Us