Claims Processing and Billing
---
We specialize in billing and coding for small and mid-sized practices so that you can focus on patients. Let us help you increase reimbursements and stop worrying about collections.
For most Providers, the most stressful and time-consuming part of their job is managing their claims and insurance payments. Insurance companies routinely reduce or deny payments on claims, and most of the time without proper reason or cause. They rely on the complexity and confusion to justify nonpayment which supports their business and hurts yours. As billing gets more confusing, Providers see less revenue coming in and their Accounts Receivable balances continuing to increase. We are your Partner in getting your practice the money you deserve.
---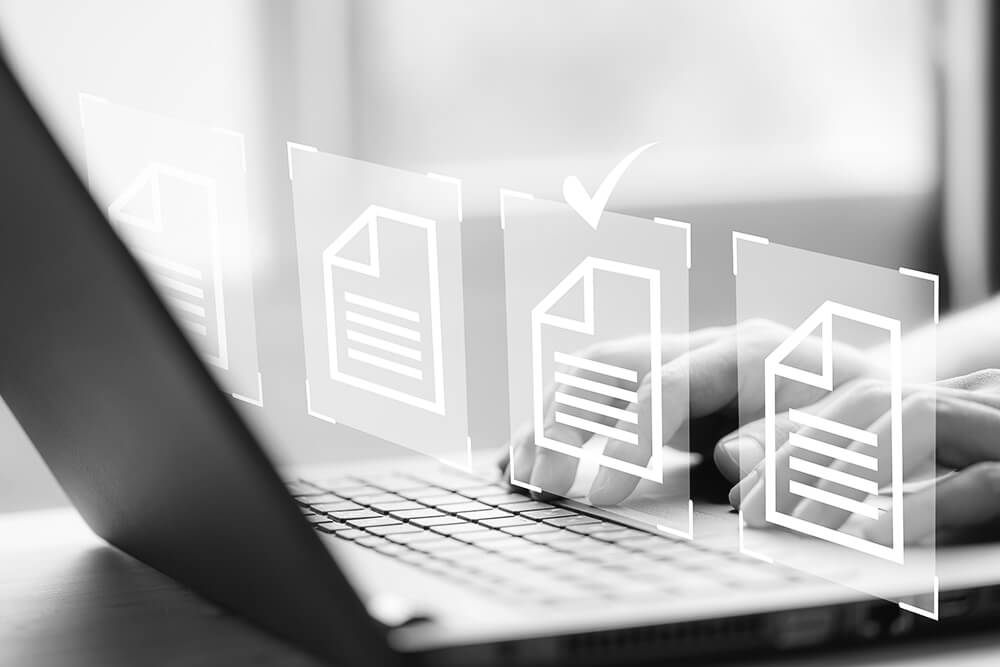 Electronic Claims
Our state-of-the-art billing platform connects to a national clearing house so we can submit your claims electronically to all of the major payers, and hundreds of local medical groups and IPAs. Electronic submissions are processed quicker resulting in revenue in your bank account faster than before.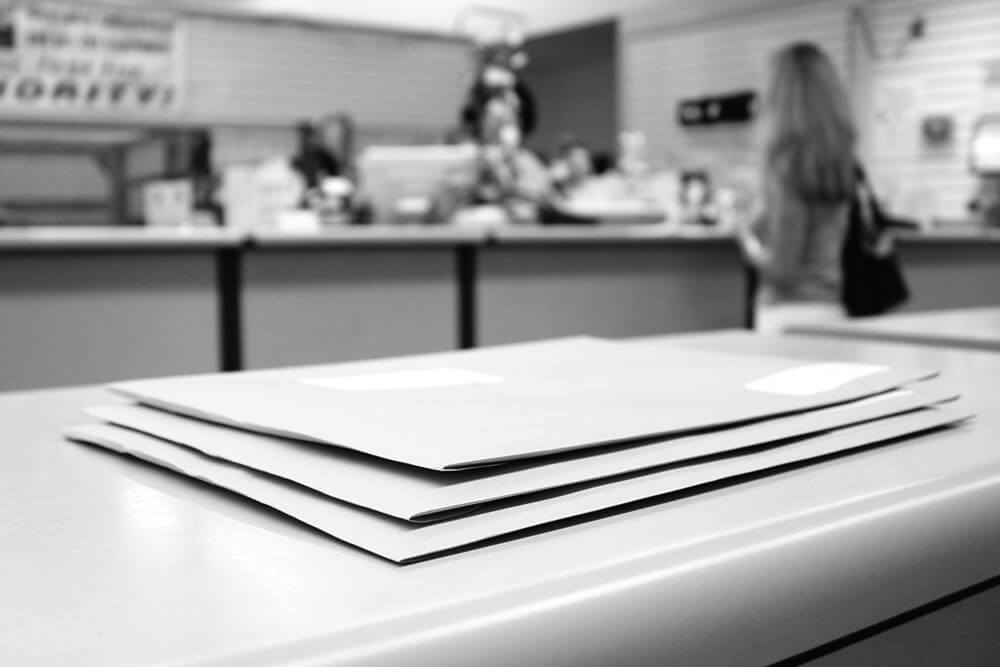 Paper Claims
If we cannot submit your claims electronically, we will print your claims to paper and mail them to your insurance carrier. All costs for paper claims are included so you will never have hidden or additional charges to worry about.
Contact Us